Dr. Bryan Ardis, D.C. is the CEO of ArdisLabs and is committed to healing acne from the inside out!
We know you are anxious to get rid or your acne for good!
Nature. There is no greater force in our physical world. It gives and it takes, yet nature always finds a way to balance itself out. Unfortunately for acne sufferers, waiting for nature to bring hormones back into balance can seem like an eternity.

Until now.

Ardis is harnessing the power of nature to speed up its own natural balancing act, stopping acne where it starts. By nourishing and restoring the proper hormone levels inside the body, Ardis is effectively bringing nature back into its natural balance faster. The result is a revolutionary new system that heals acne the way nature intended -- from the inside out.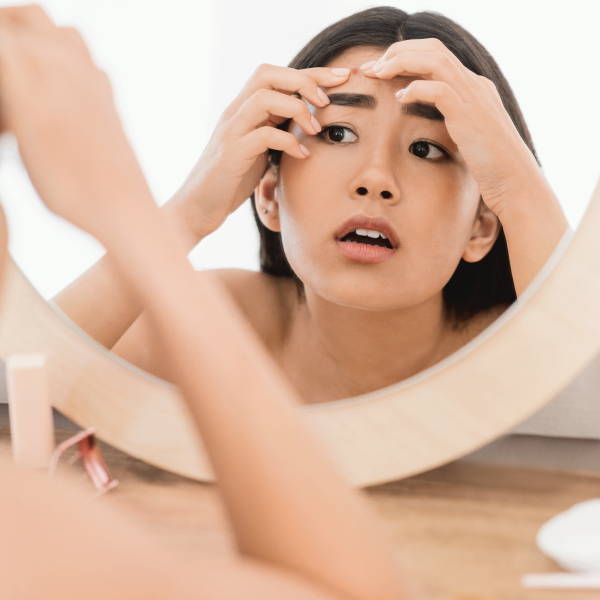 FOR THE CLEARLY COMMITTED...
We don't want to accept our acne. But we definitely don't want to accept the current state of acne solutions set before us. Damaging prescription drugs that do more harm than good? Topical creams that only treat the surface symptoms? Come on, there's got to be a better solution. Give us a treatment that actually works--without damaging the liver and glands in the process. Where's the revolutionary new regimen that stops acne naturally, and helps heal its scars permanently?

The answer is out there, and we'll keep pushing until we find it. The stakes are too high to stop now. We are the Clearly Committed.
This proven inside-out approach is changing how the world looks at acne treatment. Safely, effectively, naturally. Proving once again that when it comes to finally healing acne for good, nature is a force to be reckoned with.
Watch Dr. Ardis explain what to expect each week while you go through the healing process!
DOWNLOAD THE ENTIRE 8 WEEK GUIDE
READ THE ENTIRE 8 WEEK GUIDE